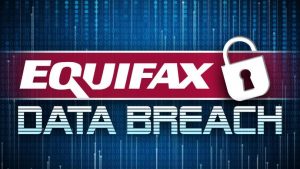 If you're one of the 147 million-plus people who had their data exposed by Equifax's massive 2017 data breach, you can file a claim for cash or free credit monitoring, courtesy of Equifax's recent settlement with the Federal Trade Commission.
Details: If you lost up to $500 from the Equifax breach, filing for a "time spent" cash payment requires the least amount of paperwork and supporting documents. The deadline for all claims is January 22, per the FTC, and benefits will not be sent until January 23 at the earliest.
The post How to file a claim over Equifax's data breach appeared first on The CreditPros.